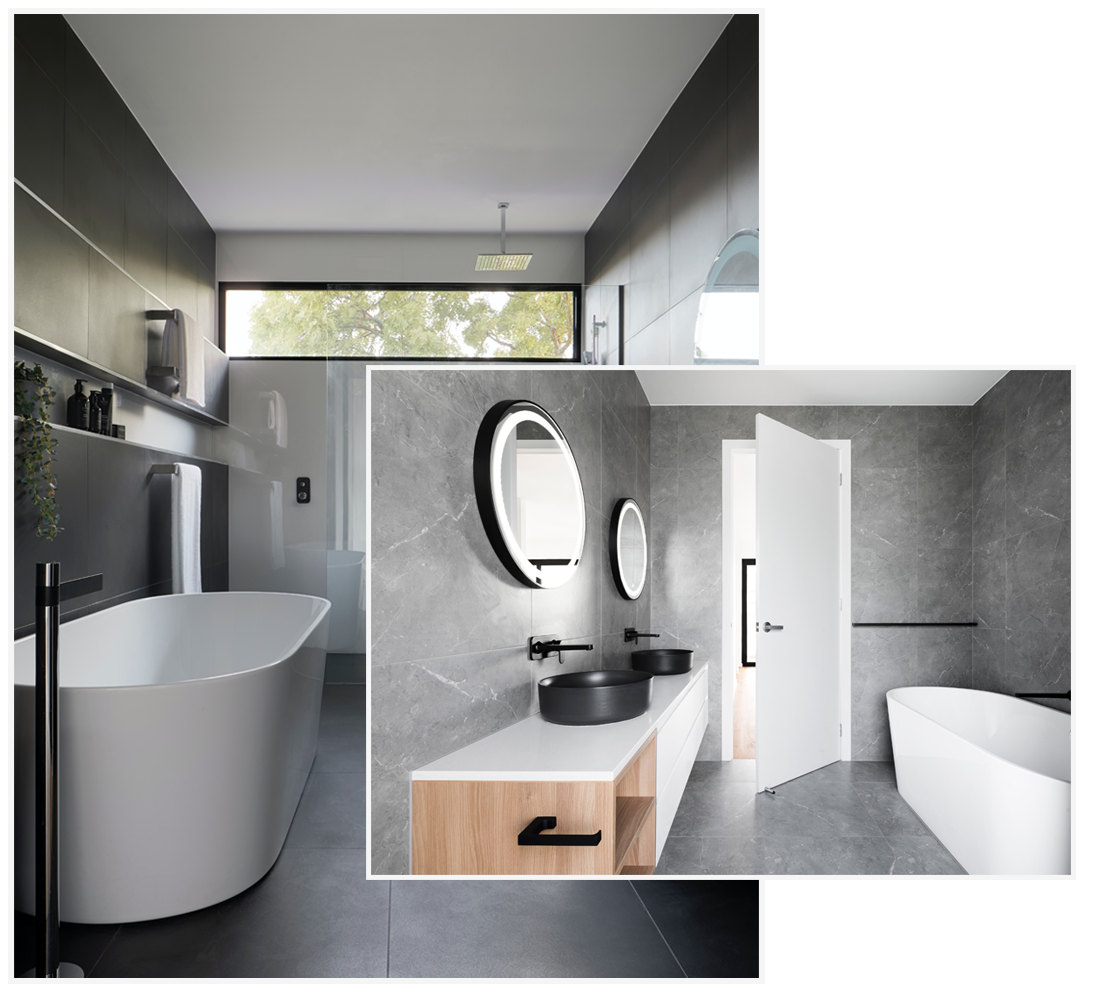 Under Protos Group, Protos Trading LLC is the division that markets products related to the construction industry.
We, at Protos, source products from numerous manufacturers worldwide and have a broad client base of customers in the Middle East region ranging from 5* hotels, sanitary ware dealers, specialized bathroom suppliers, Contractors, Architects, Consultants etc. We have a large & closely managed distribution network covering all G.C.C. countries, thus establishing us as a sound, resilient organization capable of delivering growth opportunities for suppliers & customers alike.
Our business is strongly supported by a highly dedicated & professional sales/marketing team capable of providing exceptional service to all our clients.
The rapid development of Protos Trading as a leading sanitary ware supply company is proof of the quality of the products & services the company has to offer. The international exchange of ideas provides us with a major source of innovation potential, with which we regularly launch new products for the construction industry. The force that drives this innovation is fed by close market observations and detailed discussions as well as feed backs from our distributors and end users. Thus, Protos is uniquely positioned to regularly supply new products catered to the specific need of our clients.
Protos has supplied specialized products to many residential & commercial projects in the region namely Burj Al Arab, Emirates Palace Hotel, Grand Hyatt, Kempinski Hotel, Fairmont, InterContinental Hotel, Hilton, Sheraton, Emmar Greens, Arabian Ranches, Emirates Hills, Palm Jumeirah, etc.
Our vision is to continuously supply quality and innovative products to the building & construction industry. We intend to remain a reliable partner for our clients, business associates, and employees & to nurture an envoirment in which people enjoy going the extra mile.